Home / Emergency Services
24/7 Answering Service In Ardmore
Bridge Communications is a 24/7 answering service available to answer calls for emergency services round-the-clock, 365 days per year. In the event of an emergency, customers want to make a live connection with you. The ability to speak to a person and not an answering machine in the moment of crisis has a calming effect on individuals going through a stressful situation. The continuous availability of your organization through Bridge Communications' 24/7 answering service will be invaluable to your callers. We provide dependable services for all industries, including those mentioned below and others such as funeral homes and oil and gas companies needing oilfield alarm monitoring.
We Answer For All Industries, Businesses and Professionals.
Call Us Today and We Can Help You.
When things go wrong at home, emergency help is often needed. No matter what home services industry you are in, a 24/7 answering service can mean more people become your customers instead of giving your competitors a try.
Plumbing Services
A broken water pipe can mean disaster to a home or business, and your availability as a plumber can mean winning over a loyal new long-term client or keeping, not losing, an existing client. You don't need to miss a single call for emergency plumbing help because our highly trained answering agents will always have you covered.
Home Appliances Repair
If you specialize in refrigerators, your assistance when a refrigerator goes out is crucial to a homeowner with an icebox full of food that could spoil. Bridge Communications is your bridge to homeowners who need a repairman quickly. We are the answering service you've been looking for!
HVAC Services
Of course, home comfort can be affected more by temperature than anything else. If a heating, ventilation, and air conditioning (HVAC) system goes out when the weather is especially hot or cold outside, callers needing an HVAC technician will keep looking for help if a live person doesn't pick up your line. We're there for you to answer calls 24/7 in rain, sleet, drought, or snow--in any weather, really!
Doctors, dentists, hospice care facilities, and others in the health industry often receive calls outside normal office hours. When patients are experiencing a problem and need to speak with someone immediately, it's so important to have a live person with the training to handle callers in distress. Our 24/7 answering service is perfect for anyone in the health industry, including practicing individual physicians, doctors' and dentists' offices, and hospice care workers.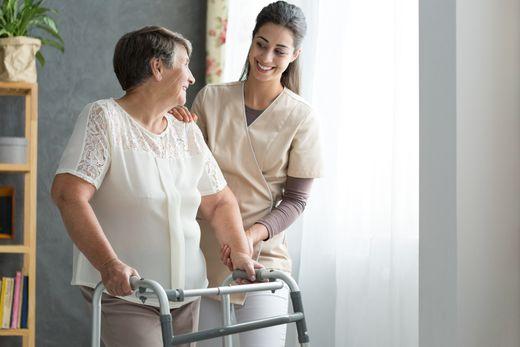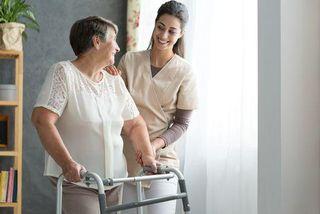 Answering Phones for Some of The Finest Companies.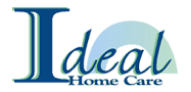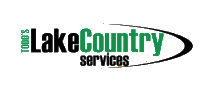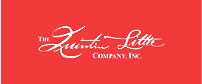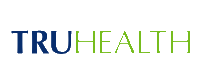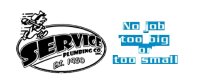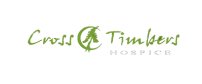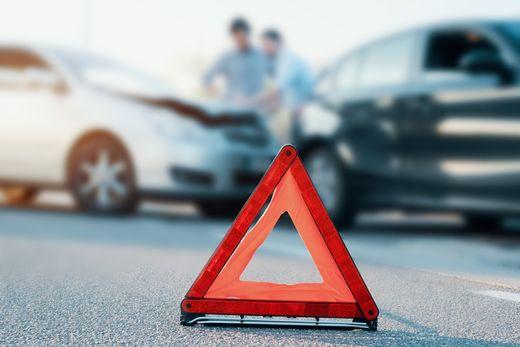 Getting stuck on the side of the road is always a dire emergency. While out on one job, you don't need to miss out on a single opportunity to provide emergency roadside services to another person seeking reliable help. We are your bridge to winning more customers in a highly competitive industry.
Bridge Communications Pricing:
Plans Start at $7 Per Day!
Our flexible pricing options also include:
We Answer For All Industries, Businesses and Professionals.
Call Us Today and We Can Help You.