Top-Rated Answering Service in Ardmore, OK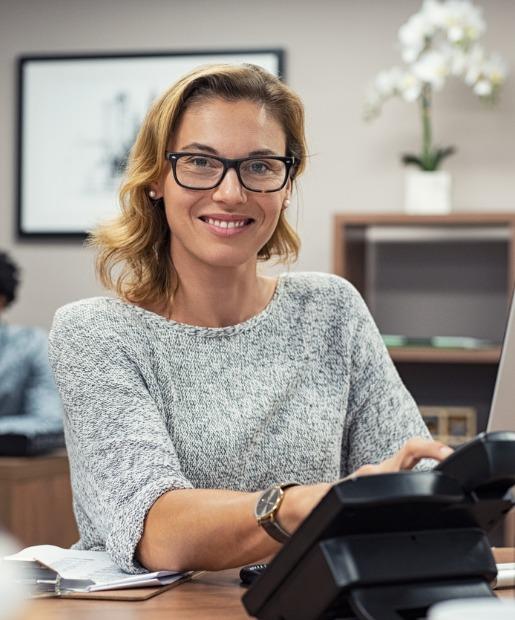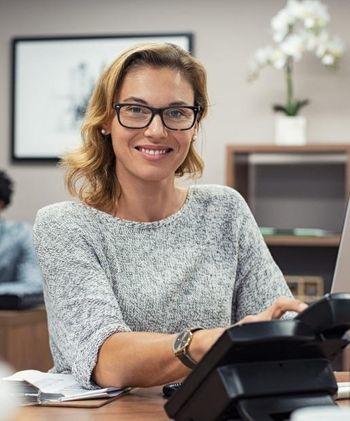 Top-Rated Answering Service in Ardmore, OK
At Bridge Communications, we are your bridge to callers who become happy customers instead of lost opportunities. As the best answering service, we answer your phone calls live, as if to say your office is open for business and ready to serve your clients' needs. Every call from clients is urgent, important, or both. We're there 24 hours per day every single day of the year. The trained and motivated members of our team put your customers at ease by taking their calls, writing down and conveying messages and information, and answering questions. We also provide analytics reports.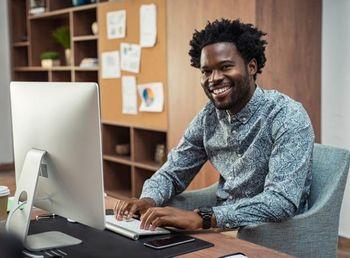 All incoming calls are answered by your professional answering service with the personalized greeting of your choice.
Bridge Communications Pricing:
Plans Start at $7 Per Day!
Our flexible pricing options also include: