Answering Phones for Some of The Finest Companies.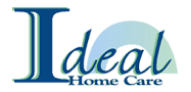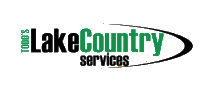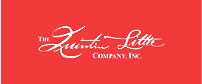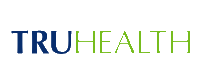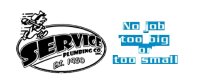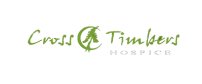 We are a family-owned company operating out of Ardmore, Oklahoma, and we provide 24/7 live business answering services customized according to your directions. Bridging you to new customers and keeping ongoing clients connected, as well, is important to us. We answer calls for all businesses and professionals 365 days of the year. The phone answering industry we're in sometimes has a bad reputation as an outsourced phone service that is approximately as helpful as an answering machine, but we are nothing like that! At Bridge Communications LLC, we care about every call as well as each caller, which is reflected in the way we consistently operate with professionalism and courtesy.
A primary goal we have is to come across as a bona fide part of your team. We gather knowledge about each business, which equips us to provide upfront help to our client and the caller. Another practice is to have the same person on our Bridge Communications staff answering calls for certain clients. Our cost-saving services can help you gain new business by ensuring that you don't miss a single call. Consumers today have high expectations as far as customer service. In fact, product and service quality is often unimportant as compared with customer service! We fully grasp our essential role as your virtual reception desk and operate as a Bridge that's literally never closed with customized round-the-clock live phone answering services.
At Bridge Communications, we are your bridge to callers who become happy customers instead of lost opportunities. As the best answering service, we answer your phone calls live, as if to say your office is open for business and ready to serve your clients' needs.
Every call from clients is urgent, important, or both. We're there 24 hours per day every single day of the year. The trained and motivated members of our team put your customers at ease by taking their calls, writing down and conveying messages and information, and answering questions. We also provide analytics reports.
Some of the Industries
We Serve
Bridge Communications is a professional answering service.
We are always here as a bridge to connect your business with every customer who calls.
We Answer For All Industries, Businesses and Professionals.
Call Us Today and We Can Help You.
Call Us Today for Affordable,
Professional Phone Services
Bridge Communications Pricing:
Plans Start at $7 Per Day!
Our flexible pricing options also include: